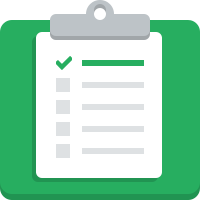 Web Applications
Our team is highly skilled to deliver high quality and robust solutions based on cutting-edge technologies. We always follow the industry standards during development and deliver in timely fashion. We build custom web apps using the right technology stacks that align with your business objectives.Our solutions always scale.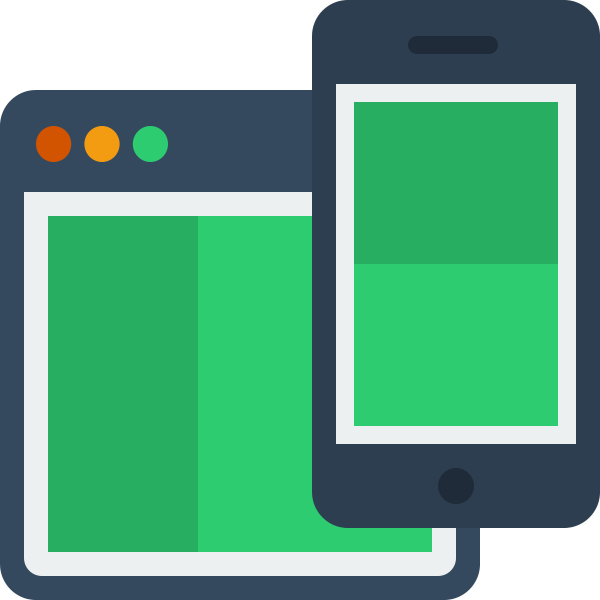 Mobile Apps
We develop mobile apps for iOS and Android along with universal mobile apps. It is our motto to deliver elegant and stable product. So that, you can have best user experiences. We have all the expertise you need to produce fully-fledged, stable, and scalable mobile applications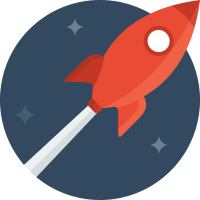 Consultancy services
We provide server consultancy services like nginx/apache configuration, load balancer setup and configuration, mail server setup and configuration, Server management using AWS. We also provide some network consultancy services like firewall setup, intrusion prevention and network design.
JavaScript​
JavaScript is our main stack. We would love to do everything in JavaScript. We are in love with BackboneJS, passionate about AngularJS and excited to have MeteorJS.
NodeJS
We prefer nodejs to do server stuff. Express is our favorite framework there. But recently, we are using sails in most of the project.
MongoDB
MongoDB is just awesome. Its document based data storage system gives you the flexibility to be agile. And it scales.